Neighbourwoods encourages residents to hire a qualified arborist to maintain the health andvigor of private trees, and to address potential safety concerns. An arborist can also determine when a tree can no longer be maintained and should be removed due to health, structural concerns, or safety concerns that may impact long-term viability. Tree removal around buildings, vehicles and wires present special challenges.
Although the tree care industry is not regulated, many arborists choose to become certified by the International Society of Arboriculture (ISA) which mandates arboricultural training and continuing education, as well as adherence to the Certified Arborist Code of Ethics. A qualified arborist should be certified with the ISA or a comparable organization, have liability insurance, Workers Safety and Insurance Board (WSIB) coverage, and provide detailed estimates prior to undertaking any work.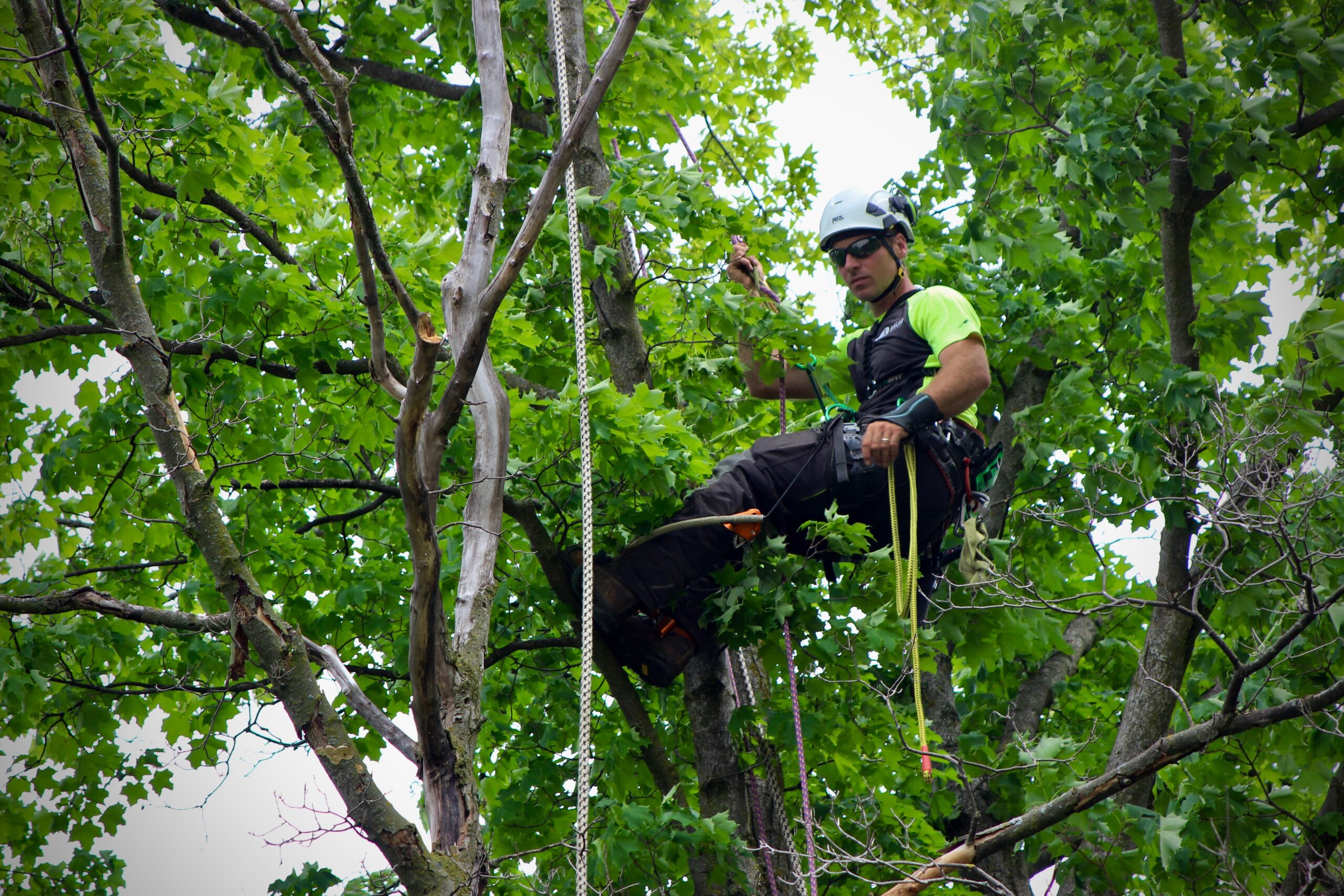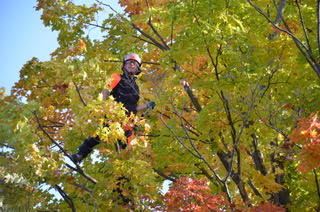 If you are looking to have tree work done, there are many qualified contractors working in the Township of Centre Wellington, we invite you to start by visiting the website of the newly formed CW Arborist Association. Every member has volunteered their time and expertise with Neighbourwoods.