Elora Environment Centre has a 30-year history of delivering high impact, innovative environmental programs always fueled by a grassroots, community-based approach.
Our current projects include Neighbourwoods, our urban forest program, started in 2006; Food Forest Centre Wellington, started in 2021, to help green our community and address food insecurity; Tree Trust, started in 2019, to advocate for invaluable legacy trees; and, under development, Plan E, addressing climate change.  Please explore the website to learn more about each.
Meet the dedicated team who act as our volunteer Board of Directors.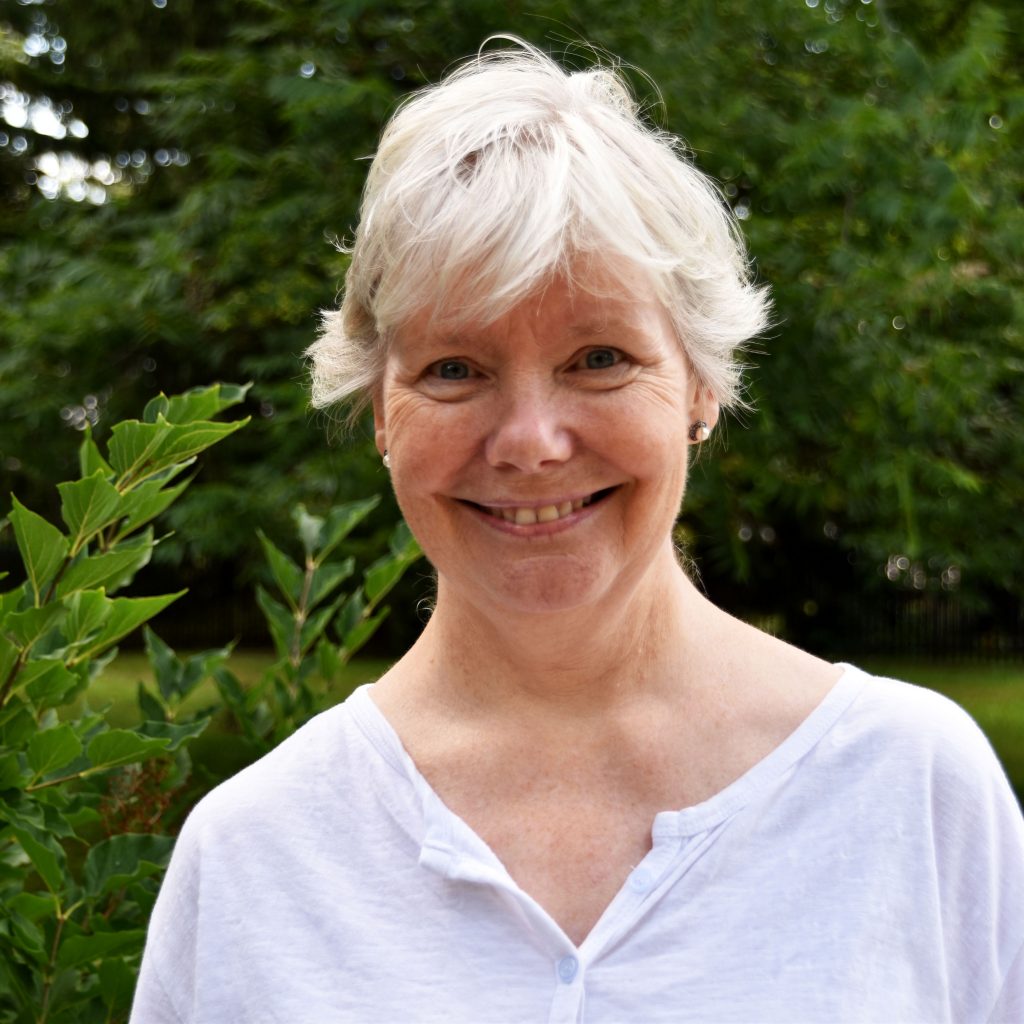 Toni Ellis is a long-time environmental activist who believes that change happens from the ground up. She learned this helping pilot the blue box approach, one that skeptics said would never work. She went on to co-manage the first multi-material recycling program in East York.
Toni is a board member of the Elora Environment Centre and is coordinating the urban tree program, Neighbourwoods, which mobilizes volunteers to plant, steward, inventory and advocate for our community's urban forest. Toni managed Forests Ontario's Heritage Tree program which recognized the Province's most historically important trees. For the past 3 years, she has served on the board of the Centre Wellington Community Foundation. Toni was recognized as Citizen of the Year in 2007 and awarded the Queen's Diamond Jubilee Medal in 2012.
In 2019, she spear-headed Tree Trust, a program of the Elora Environment Centre. It's simple and compelling mission is to raise charitable donations to preserve legacy trees by hiring highly-skilled arborists. To her surprise and delight, the program caught on, and there are now 6 Tree Trust Chapters in southern Ontario each of which is raising local money to extend the lives of locally important trees.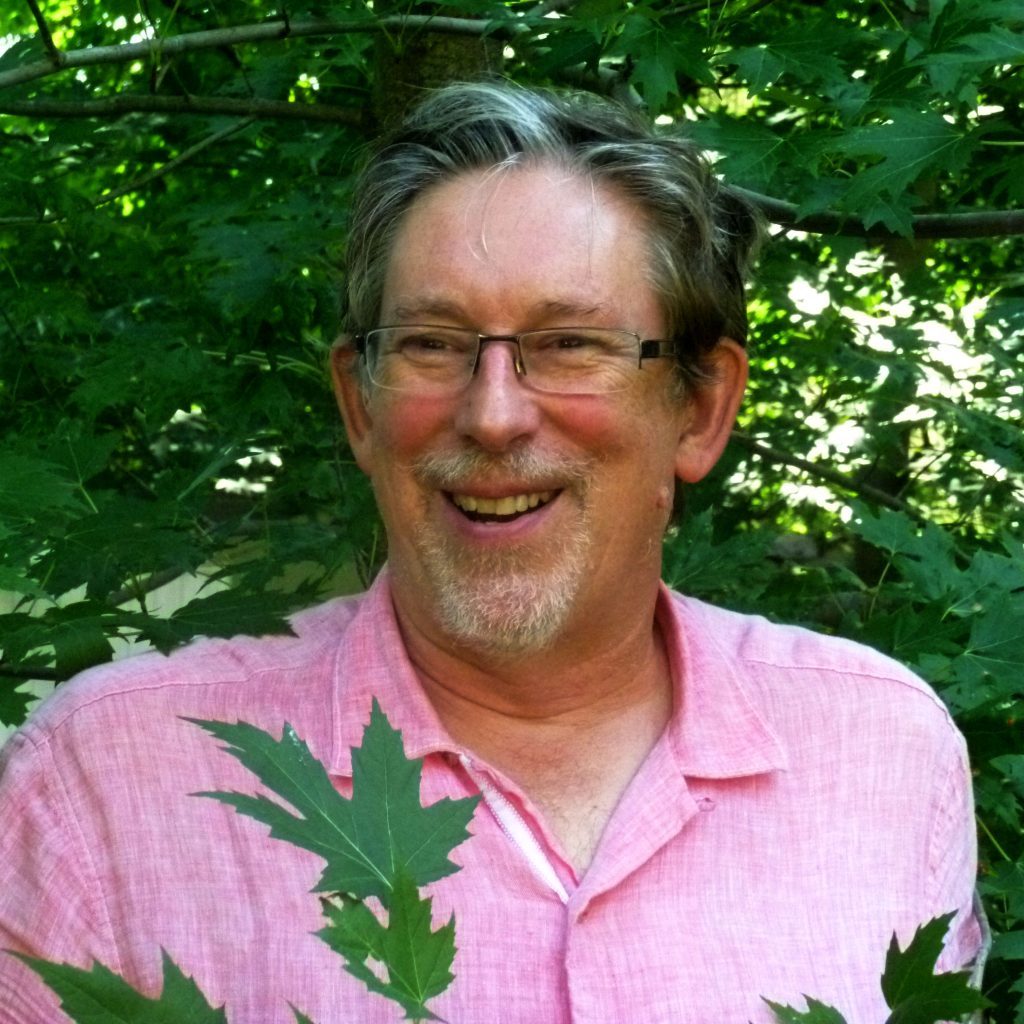 Reading Rachel Carson and Paul Erlich while a teenager ignited a passion in Randall Howard to harness innovation in aid of our planet. A prolific serial technology CEO, investor and philanthropist, committed to building world-leading high-growth technology organizations through Venture 2.0 boutique VERDEXUS, Randall is also a co-founder of EEC.
Randall drives transformation and growth across a broad spectrum spanning Social Innovation, Impact Investing, to Angel Investing to accelerate entrepreneurial change in Canada and beyond. Randall was the 1997 High Technology Entrepreneur of the Year and the 2014 Canadian Angel of the Year. He is co-founder of the Middlebrook Prize for Young Canadian Curators, and in late 2013, Randall was invited to a "Group of Seven" by Governor General David Johnston to assist in nation-building around Canada's 150th birthday in 2017. Randall is a long-serving board chair of the Centre Wellington Community Foundation.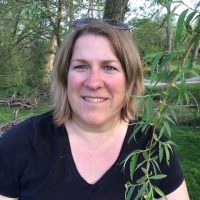 Kathy Maggs joined the Elora Environment Centre in 2003 as Operations Administrator and became General Manager in 2008. She also volunteers with NeighbourWoods working toward sustaining our urban forest. Kathy joined the EEC Board in 2015. Her background in environment and resource studies has guided her 15-year career path in the conservation and environmental non-profit sector.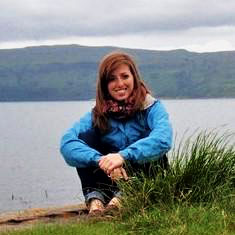 Katelyn holds an MSc from the University of Edinburgh in Environmental Sustainability where her research focused on strategies to assist communities in benefiting from Scotland's ambitious renewable energy goals. Returning from Scotland, Katelyn began her relationship with the Elora Environment Centre as a Community Energy Plan Coordinator. Through this role, Katelyn engaged with many public, private, and non-profit stakeholders to develop a plan focused on community greenhouse gas emissions reductions. Katelyn currently works for the Town of Caledon, managing the Energy and Environment division, and oversees the town's corporate and community climate change mitigation and adaptation strategies. Katelyn joined the Board of Directors in 2015.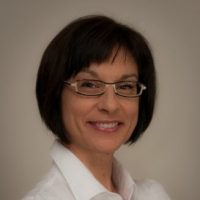 Betty Muise is a consultant specializing in adult education and training program design and facilitation. She has more than twenty-five years of experience working with both corporate, public sector and non-governmental organizations in North American and Europe. Throughout her career, Betty has focused on complex, multi-faceted and highly technical issues in sectors such as healthcare, the environment, waste and recycling, energy, housing and agriculture.
Sponsors
We gratefully thank our partners and sponsors for their support.