Come volunteer with our tree
inventory group!
You've seen cheery volunteers in their
yellow T shirts for more than 10 years now.  It's a great way to
learn about trees, work with really nice folks and help add the knowledge
about the trees in our community.  A
training workshop will be offered in the week of July 13th. You will learn to
ID our most common trees, how to measure them, and how to assess their
health.  We ask you to commit 2
hours/week for 8 weeks at a time that suits you, over July and August. 
If you have a conflict, subs can cover for you. To find out more, please get
in touch at neighbourwoods@eloraenvironmentcentre.ca
or by calling Toni Ellis at 519-362-9469.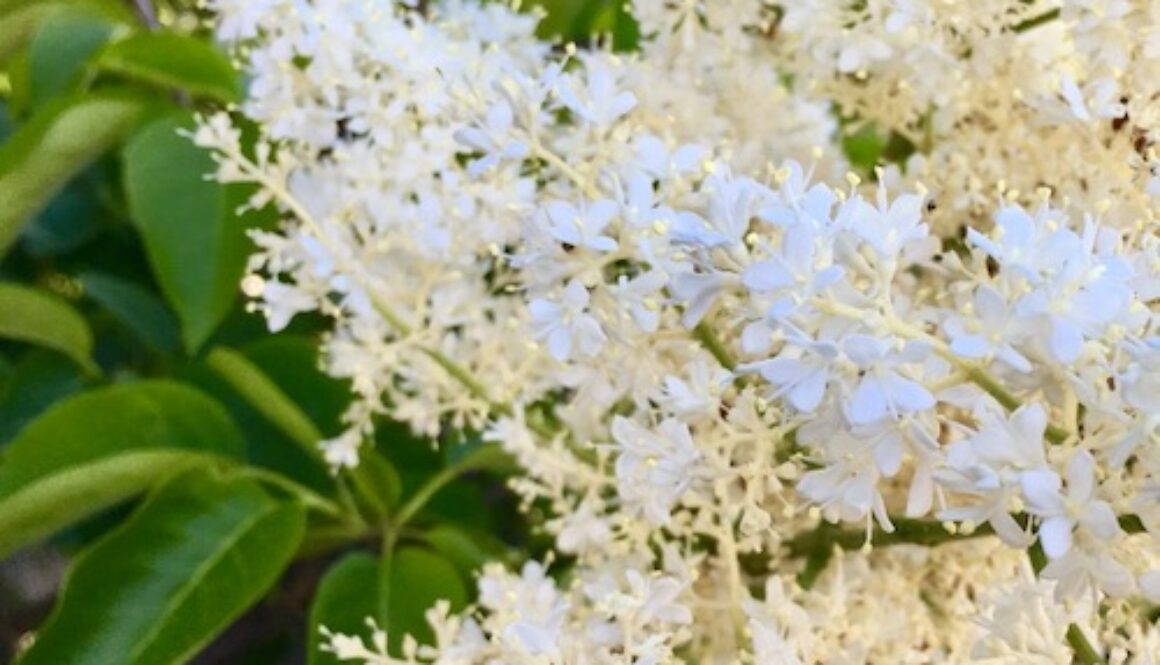 Due to the province's direction
on containment of the coronavirus, unfortunately our Spring Tree Talk has
been cancelled. We hope to reschedule this event to a later date. Please
watch the website and the Neighbourwoods newsletter for updates.