Over 30  years ago, a group of forward-thinking citizens had a vision of making the Village of Elora a greener and healthier place to live. The result? The Elora Environment Centre was born. A testament to our commitment to environmental change, this little "organization that could" continues to thrive, and we are proud to celebrate the many achievements that emerged from a vision that grew – and continues to grow – even to other communities in  Ontario.  Some of our past and current work is profiled in our website.
Sign up to our newsletter below to stay informed on upcoming events, latest news, and tree related-content. We will never share your information or spam your inbox.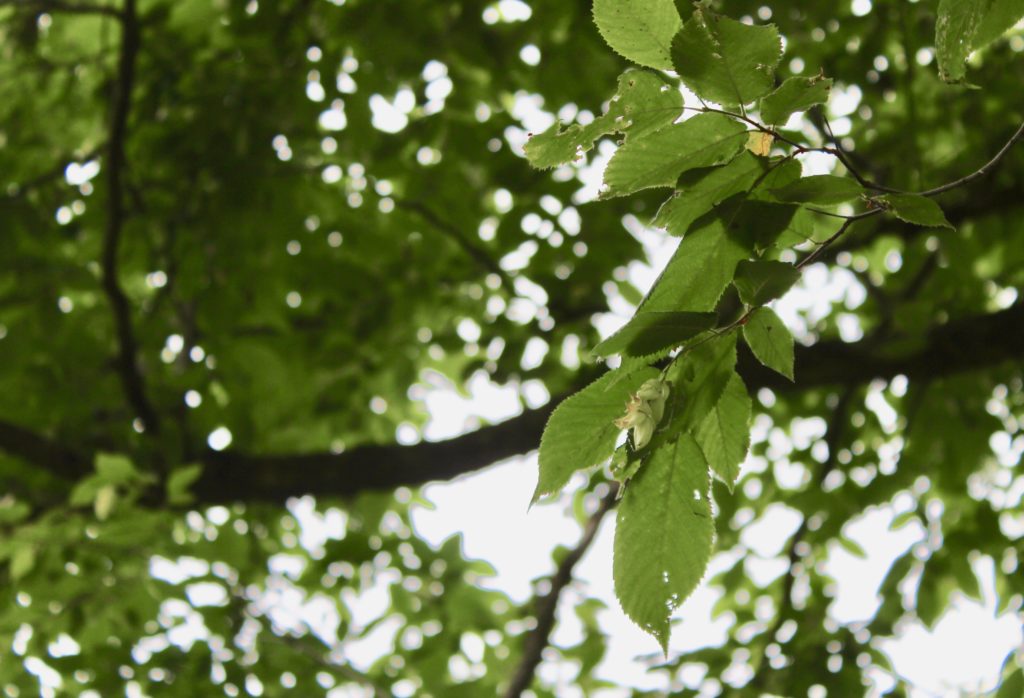 WE NEED YOUR HELP
As a small, determined grassroots NGO, we are very experienced in stretching every donation dollar to the fullest. We are grateful for every gift we receive. Please mail in your cheque or donate on-line through CanadaHelps.org. Either way, you will receive a tax receipt (CRA Charitable Registration #13837 3196 RR0001).