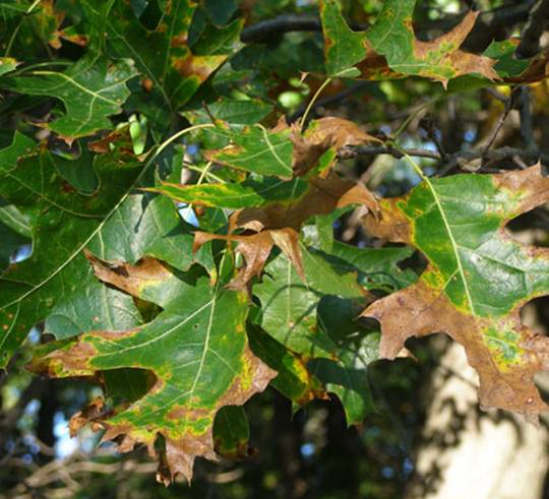 Did you know? Oak wilt kills thousands of oak trees each year in urban and natural forests.
What can we do? Don't move your firewood and avoid pruning Oak trees between June and September.
For fact sheets, resources, and more information: Check out this page
June 2023:
Oak wilt has been found in a residential area in Niagara Falls, Ontario. This is the first confirmed detection of oak wilt in Canada.
To help prevent the spread of this detection, movement restrictions are in place on affected properties. The Canadian Food Inspection Agency (CFIA) is working with other federal, provincial and municipal governments to survey the area and determine next steps.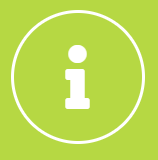 Oak wilt is a vascular disease of oak trees, caused by the fungus Bretziella fagacearum*. The fungus grows on the outer sapwood of oak trees, restricting the flow of water and nutrients through the tree. Some oak species are more vulnerable than others and can die within a year of infection.  In some severe cases, red oaks can mortality can occur within 2-6 weeks following infection. 
Oak wilt  has been confirmed in 24 U.S. states, some of which border Ontario. The disease was confirmed in Niagara Falls, Ontario in May 2023, making it the first known case of oak wilt in Canada. The origin of the fungus is unknown, but it is believed to have been present in North America since the early 1900's.  
*Previously classified as Ceratocystis fagacearum.